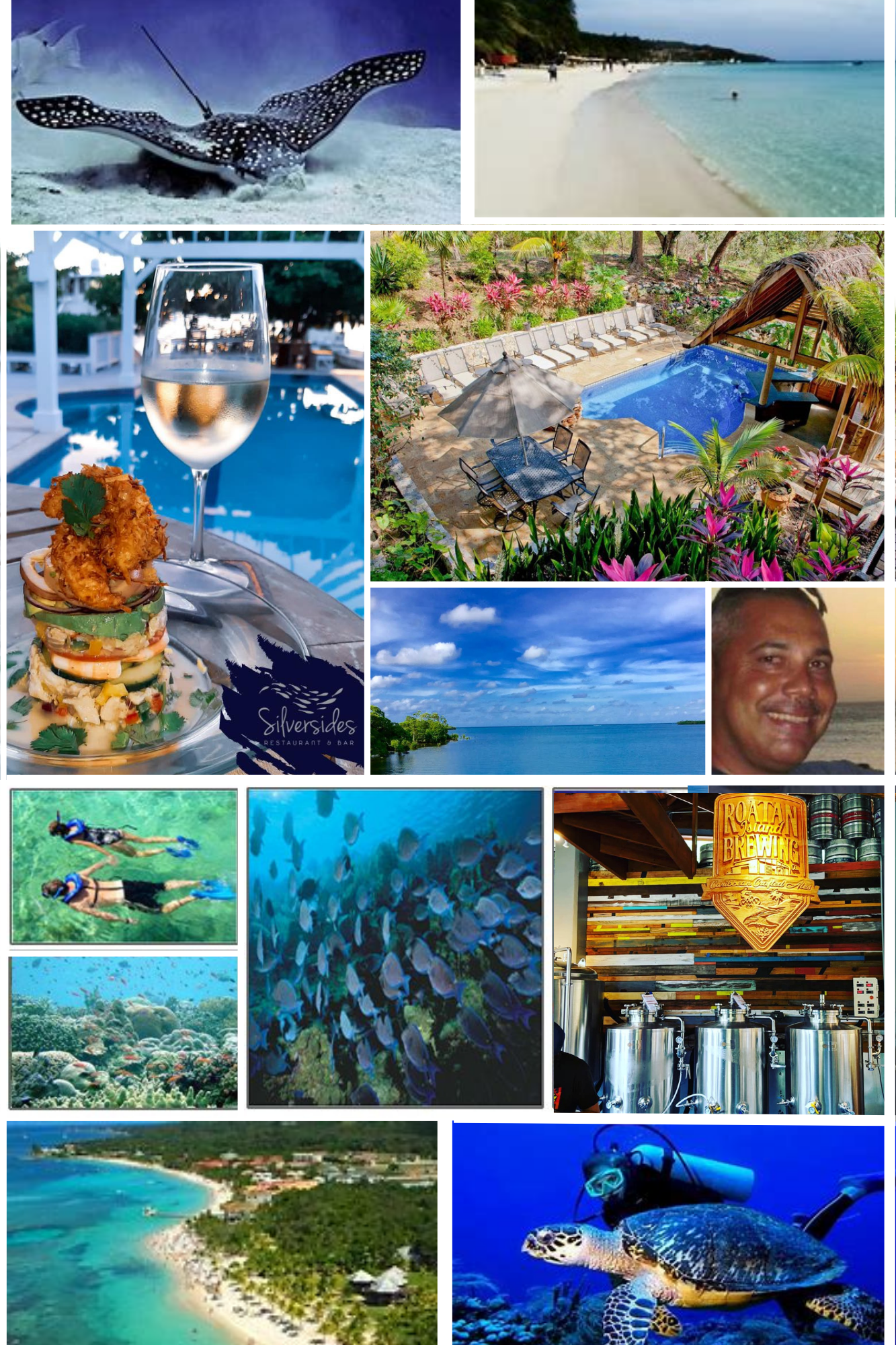 A 7 night stay at Upachaya Resort on the island of Roatan, Honduras.
Package includes:
Daily breakfast
Snorkel or Dive Package
$100 Certificate for Silversides Restaurant
$60 Certificate for Roatan Island Brewing Company
6 Hour Island Tour with Marco Webster valued at $200
$1500 voucher toward airfare
Value of Caribbean Vacation Package $3500
Online tickets no longer available.  Tickets Only Available at Country for a Cause September 30, 2023 at Charlotte Harbor and Conference Center.
GETTING TO THE ISLAND
United, Delta, and American, Airlines fly directly from the U.S. to Roatan. The Roatan ferry also runs twice daily from the island to the city of La Ceiba on the Honduras mainland.
VISA AND PASSPORT REQUIREMENTS
To enter Honduras all travelers are required to have a valid passport for at least 6-months from the date of entry. A visa is not required, but tourists must provide evidence of return or onward travel after their Roatan vacation. Travelers are encouraged to carry a photocopy of their passports with them at all times, so that if questioned by local officials proof of identity is readily available. 
LANGUAGE
The national language is Spanish, however English is the predominant language of Roatan.
CURRENCY
The currency of Honduras is the Lempira. For the most current exchange rate, click here. U.S. dollars are accepted at nearly all locations on Roatan. There are ATM machines in French Harbor, Coxen Hole, West End, and West Bay. Credit cards are accepted at many places, however there is usually a service fee, and it is best if you plan to pay in cash using bills in smaller denominations. When bringing money to the island it is advisable to bring newer bills without rips, tears, or markings on them. Travelers checks are not accepted.

CLIMATE
Roatan's weather is very tropical consisting of many sunny days, warm temperatures, and cool breezes. The rainy season typically begins toward the end of October and runs through the beginning of January offering some relief from the heat, which can be very refreshing. For more details on Roatan's weather throughout the year including average temperature, sunshine and rainfall click here.

WHAT TO BRING
The dress is casual on Roatan. Typical attire includes bathing suits, shorts, t-shirts, tank tops, sundresses, and sunglasses. You may want to bring a lightweight long-sleeved shirt and pants as protection from the intense sun, and during the rainy months, a light sweater, or jacket is also beneficial. For footwear, we recommend water socks, sandals, or flip flops for your Roatan vacation.
ELECTRICITY & INTERNET
Roatan has 110-volt electricity, so a converter is not needed for U.S. appliances. 
SAFETY
Roatan is safe for visitors. However, take normal precautions when walking at night or walking in remote areas.
HEALTH CHECK
Roatan currently requires proof of vaccination or negative COVID tests for entry.