The Virginia B. Andes Volunteer Community Clinic  practices under the philosophy of a "Culture of Caring." This philosophy recognizes the strengths of those in need and respects their dignity. We seek to heal not only physical illness, but also the injury caused by bias, prejudice, and indifference.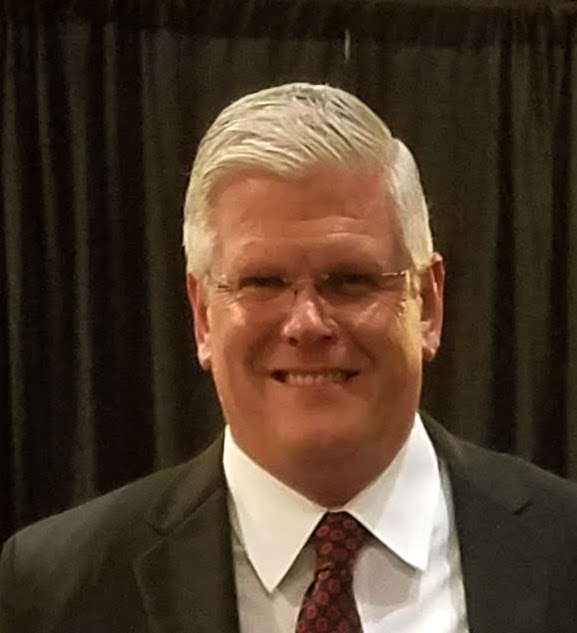 Annual Appeal with Dr. Chupka
The Annual Appeal for the Virginia B. Andes Volunteer Community Clinic is now upon us.
I strongly encourage everyone to donate whatever you can to this wonderful mission.
The Clinic provides Charlotte County qualified residents with no-cost, onsite medical care, wellness services, limited surgical procedures, laboratory services and pharmaceutical services.
Recent statistics show that there may be more than 30,000 uninsured residents in Charlotte County. These numbers are likely higher now with growing inflation, the loss of jobs from the COVID-19 pandemic and most recently the devastation that Hurricane Ian has left behind.
It is now more important than ever that financial support is given to this Community Clinic, as
without its existence many individuals would have absolutely no medical care at all.
I joined the Charlotte County community in 2015 when I moved from Virginia with my family. It was not long after being here that I heard of amazing real-life stories of care this clinic provided. The care was from high blood pressure management and diabetic management to diagnosing cancer.
Many individuals like Laura & Jackie would not be here with their families if our clinic did not exist.
After Hurricane Ian, I was not only fearful given I had just lost most everything in my home, but
also fearful of what I would do if VBA were gone. My life depends on the treatment and medications I get from VBA. I was ecstatic when I learned the clinic was open so quickly after
Hurricane Ian with such dedicated staff ready to serve those of us in need even when they were
suffering with their own challenges ~ Laura Swiskoski
I'm thankful to God for sparing my home from Hurricane Ian, but more importantly for the clinic
to still be operational. VBA has been there for me every step of the way since relocating to the
U.S. VBA has provided me with everything, meeting with highly qualified Health Professionals, lab work, ultrasound and receiving required medications. I appreciate the high level of care I receive from everyone at VBA ~ Jackie Trought
It is stories like these that impacted me in wanting to give back to the community and volunteering my time at the Virginia B Andes Volunteer Community Clinic.
Again, I ask for your continued financial support to help keep the Virginia B. Andes Volunteer
Community Clinic running for our Charlotte County community.
Please Donate Now
Thank-you,
Paul Chupka D.O.
Interim Volunteer Medical Director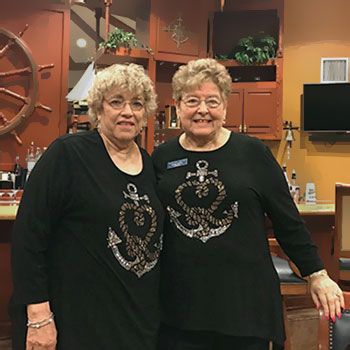 Connie reminds us that Today is the right time to say Thank You Life is so precious and goes by way too fast.   We hear it, we know it and yet we procrastinate daily. Case in point: During the early days of the Pandemic, until just a couple of months ago, one of our...
read more