Our Virginia B. Andes Volunteer Community Clinic family is feeling great sadness and heartbreak over the unexpected loss of dear Dr. David Klein on August 27, 2023, our Co-Founder and past Medical Director.
We shall be forever grateful for his dedication, passion and steadfast commitment to our mission since opening our clinic in 2008.
His passing truly seems surreal. We are at a painful loss for words as we write to describe this amazing man.
Dr. Klein was a true physicians' servant of service for our clinic and with many non-profit organizations throughout our Charlotte Community.
He will be with us always, as we continue to serve and heal those most in need … the uninsured.
Sending much comfort, love and peace to the Klein family during this difficult time of loss.
Rest In Peace Forevermore Dr. David Klein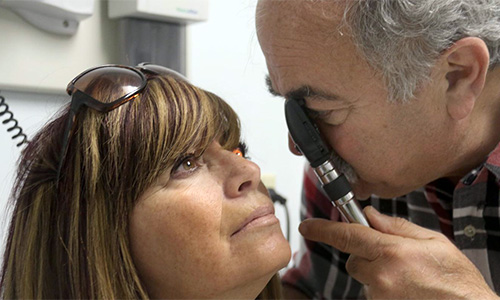 Medical Clinic
The Virginia B. Andes Volunteer Community Clinic provides qualified Charlotte County residents with no-cost, onsite exams, primary and semi-urgent wellness services, medical care, minor procedures, and access to limited surgical and laboratory services.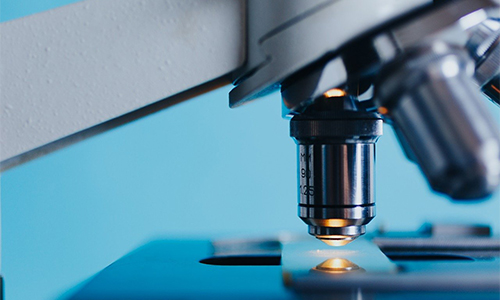 Volunteer Pharmacy
The VBA Clinic Pharmacy provides prescription medications, one-on-one counseling, and patient advocacy services for enrollment in drug manufacturers' compassionate care programs.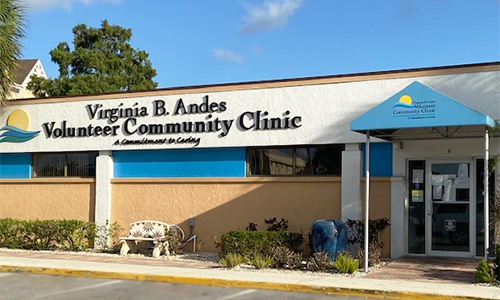 Wellness Services
We promote, encourage and support healthy lifestyles and self-care with all our patients. Programs, workshops and educational materials address weight loss, smoking cessation, diabetes management, breast health and stress reduction.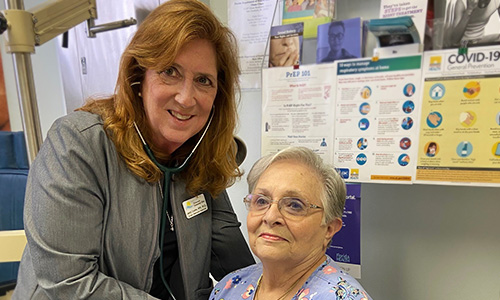 VBA patients come from all walks of life & economic circumstances. The VBA Volunteer Community Clinic is proud to be the health care safety net for Charlotte County.
read more
Read About:
VBA Clinic Earns NAFC 2022 Gold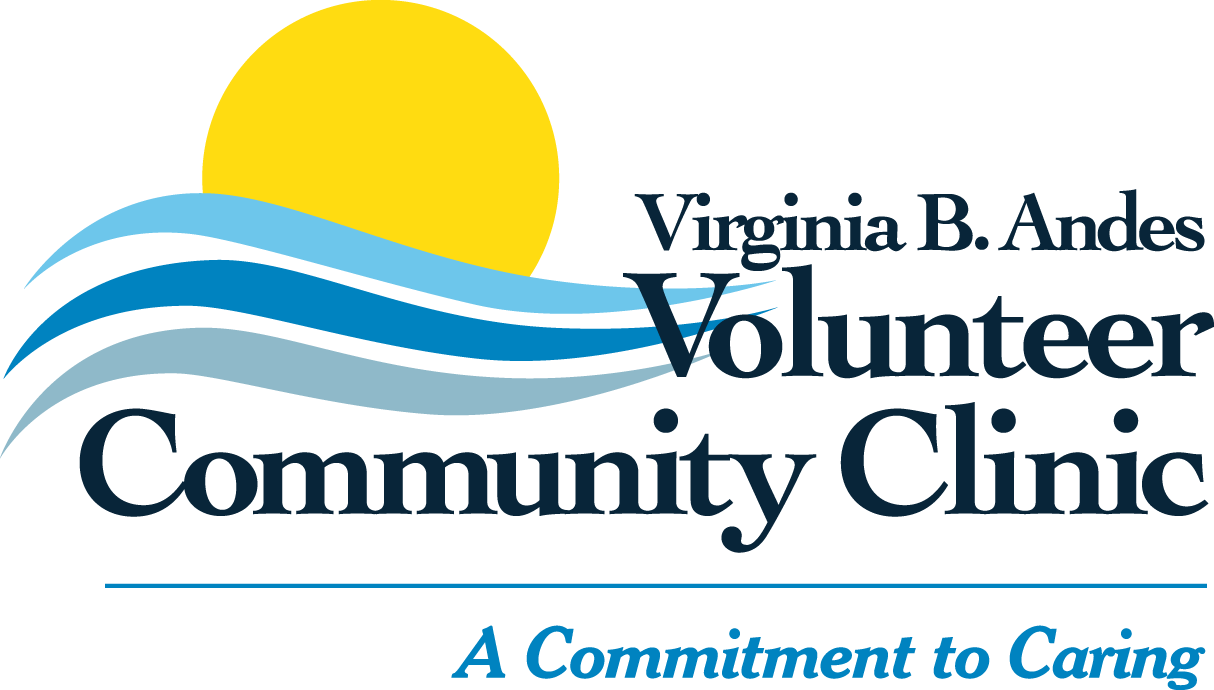 Mission Statement
To provide no cost volunteer medical, pharmacy and wellness services to the under-served in Charlotte County.

44% Men

56% Women
PHARMACY IMPACT

Prescriptions / Value

Medications Source
NUMBERS
19,989 filled
98.5%, National Charitable Organizations & Patient Assistance Programs
FAIR MARKET

$5,500,000
1.5%, purchased
RETAIL
Annual Dollar Volume: $3,459,814
Cost of Goods: $3,900,000
Operating Cost: $900,000
VBA PHARMACY
Annual Dollar Volume: $5,000,000
Cost of Goods: $60,000 (78X)
Operating Expenses: $232,563 (3.3X)
VBA Clinic Vision:
To assure that all Charlotte County residents have access to quality health care.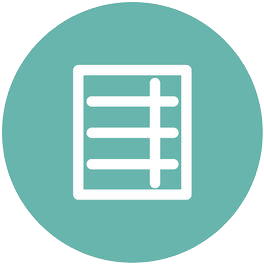 9,673
Clinic Patient Encounters
(5407 Clinic, 4266 Specialty)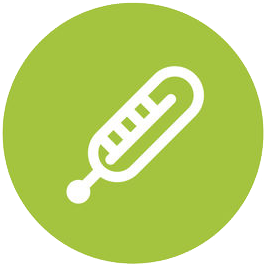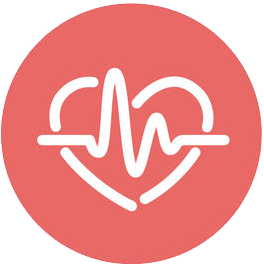 $4,892,994
Total Value of Care
(excluding Specialty Services)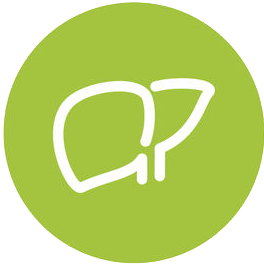 2,400
Referrals to Mental Health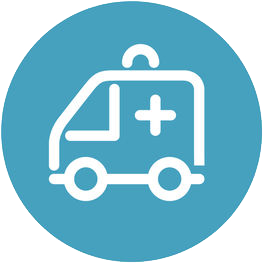 $10,250,000
Avoided Costs to Local ER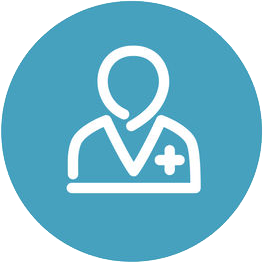 1,163
Individual Patients Seen in Pharmacy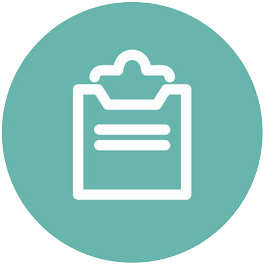 8,624
Total Pharmacy Visits, cost per patient $230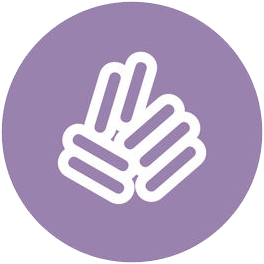 12,071
2022 Volunteer Hours at a value of $734,076 (excluding Specialty Services)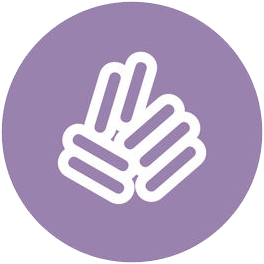 $11,127,070
Value of In-Kind Services, Medications, and Supplies (including specialty services)
We Appreciate Our Community Partners!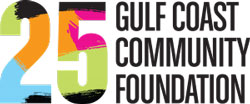 VBA Clinic Partners - Gulf Coast Community Foundation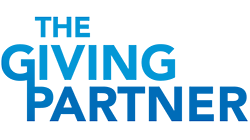 vba-clinic-partners-the-giving-partner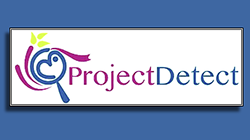 vba-clinic-partners-project-detect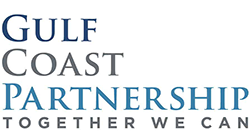 vba-clinic-partners-gulf-coast-partnership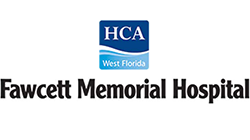 vba-clinic-partners-fawcett-hospital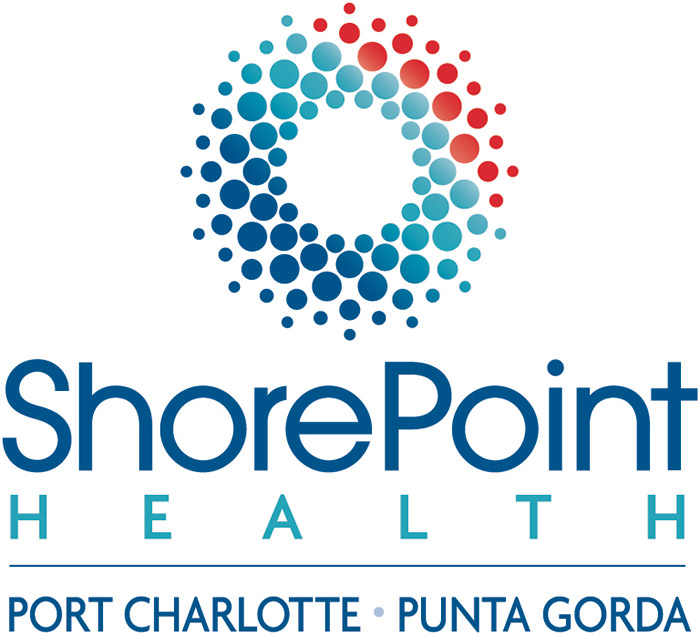 ShorePoint Health, Punta Gorda & Port Charlotte, logo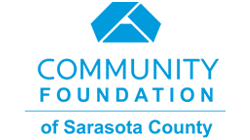 vba-clinic-partners-community-foundation-sarasota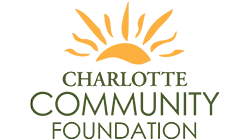 vba-clinic-partners-charlotte-community-foundation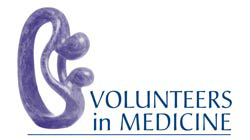 vba-clinic-partners-vounteers-in-medicine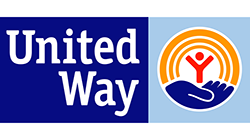 vba-clinic-partners-united-way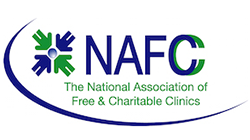 vba-clinic-partners-NAFC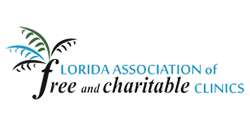 vba-clinic-partners-free-charitable-clinics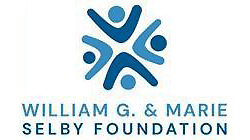 The William B. & Marie Selby Foundation, partners with the VBA Clinic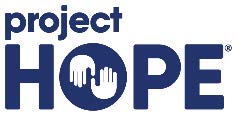 Project HOPE logo

Americares Logo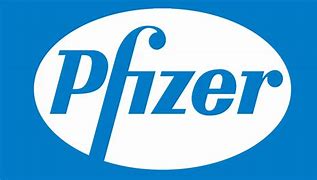 Pfizer logo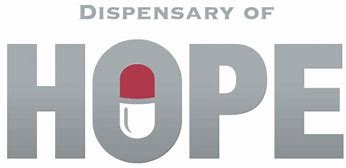 Dispensary of Hope Logo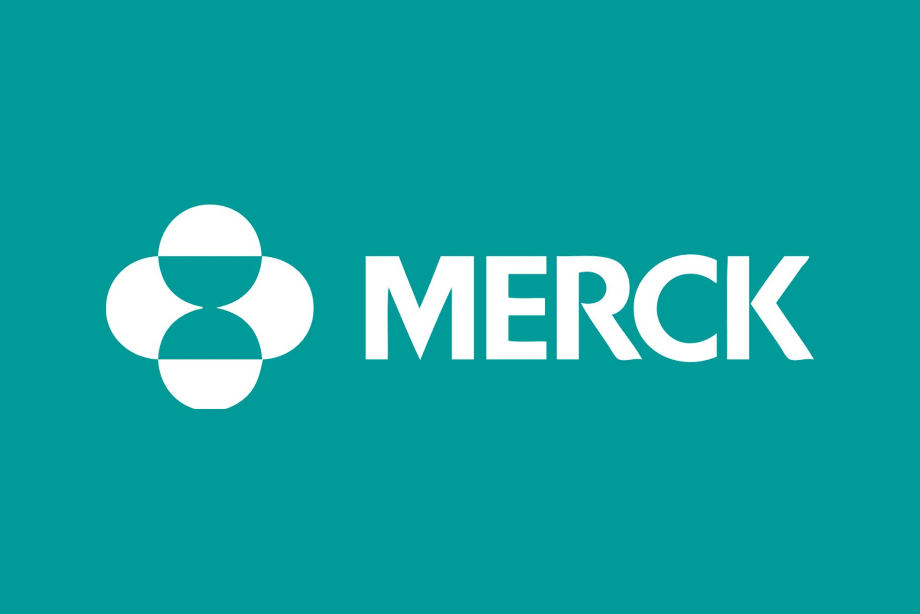 merck-logo-green

Direct Relief Logo