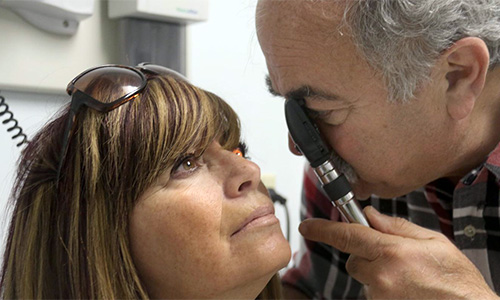 Medical Clinic
The Virginia B. Andes Volunteer Community Clinic provides qualified Charlotte County residents with no-cost, onsite exams, primary and semi-urgent wellness services, medical care, minor procedures, and access to limited surgical and laboratory services.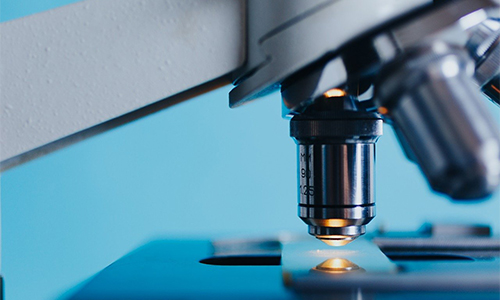 Volunteer Pharmacy
The VBA Clinic Pharmacy provides prescription medications, one-on-one counseling, and patient advocacy services for enrollment in drug manufacturers' compassionate care programs.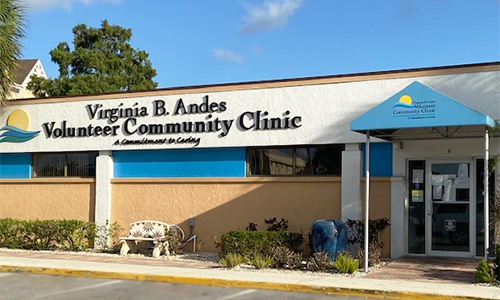 Wellness Services
We promote, encourage and support healthy lifestyles and self-care with all our patients. Programs, workshops and educational materials address weight loss, smoking cessation, diabetes management, breast health and stress reduction.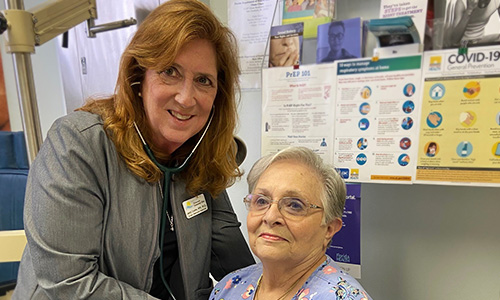 VBA patients come from all walks of life & economic circumstances. The VBA Volunteer Community Clinic is proud to be the health care safety net for Charlotte County.
read more
Read About:
VBA Clinic Earns NAFC 2022 Gold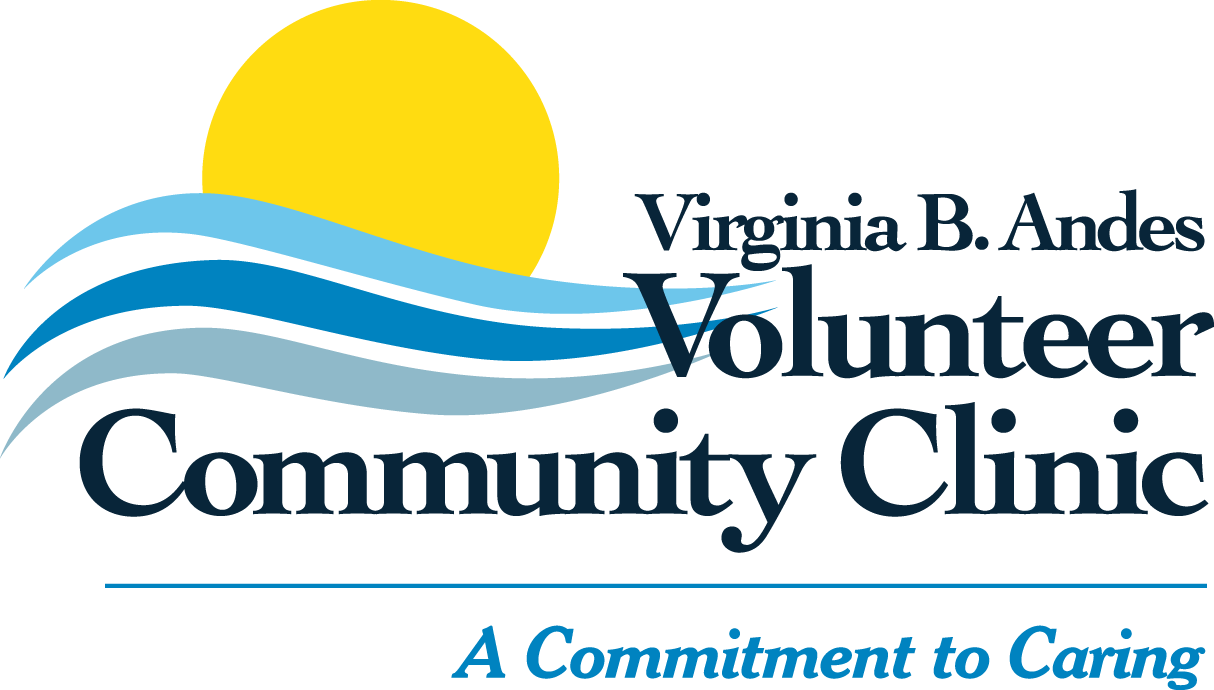 Mission Statement
To provide no cost volunteer medical, pharmacy and wellness services to the under-served in Charlotte County.

44% Men

56% Women
PHARMACY IMPACT

Prescriptions / Value

Medications Source
NUMBERS
19,989 filled
98.5%, National Charitable Organizations & Patient Assistance Programs
FAIR MARKET

$5,500,000
1.5%, purchased
RETAIL
Annual Dollar Volume: $3,459,814
Cost of Goods: $3,900,000
Operating Cost: $900,000
VBA PHARMACY
Annual Dollar Volume: $5,000,000
Cost of Goods: $60,000 (78X)
Operating Expenses: $232,563 (3.3X)
VBA Clinic Vision:
To assure that all Charlotte County residents have access to quality health care.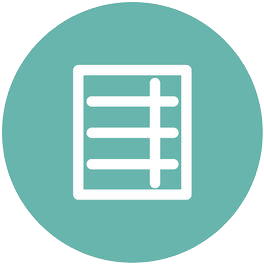 9,673
Clinic Patient Encounters
(5407 Clinic, 4266 Specialty)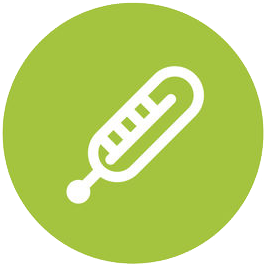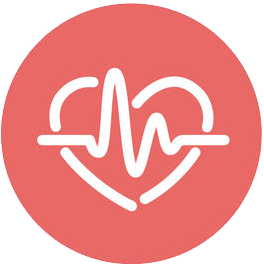 $4,892,994
Total Value of Care
(excluding Specialty Services)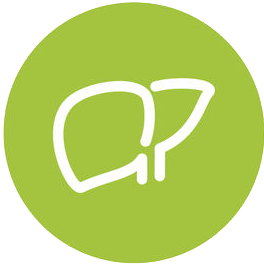 2,400
Referrals to Mental Health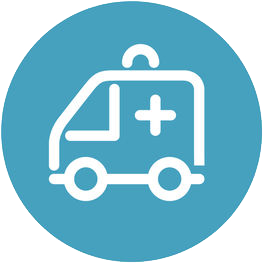 $10,250,000
Avoided Costs to Local ER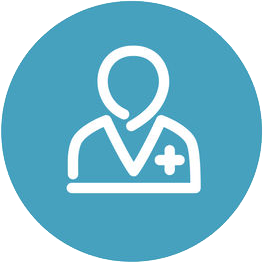 1,163
Individual Patients Seen in Pharmacy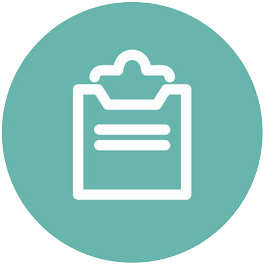 8,624
Total Pharmacy Visits, cost per patient $230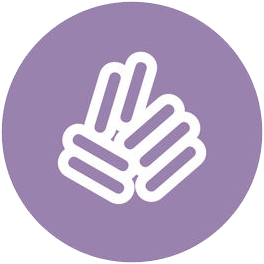 12,071
2022 Volunteer Hours at a value of $734,076 (excluding Specialty Services)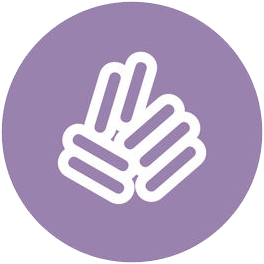 $11,127,070
Value of In-Kind Services, Medications, and Supplies (including specialty services)
We Appreciate Our Community Partners!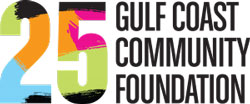 VBA Clinic Partners - Gulf Coast Community Foundation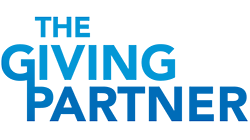 vba-clinic-partners-the-giving-partner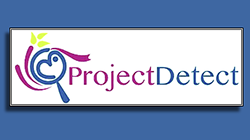 vba-clinic-partners-project-detect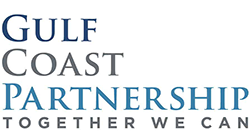 vba-clinic-partners-gulf-coast-partnership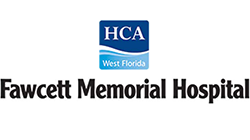 vba-clinic-partners-fawcett-hospital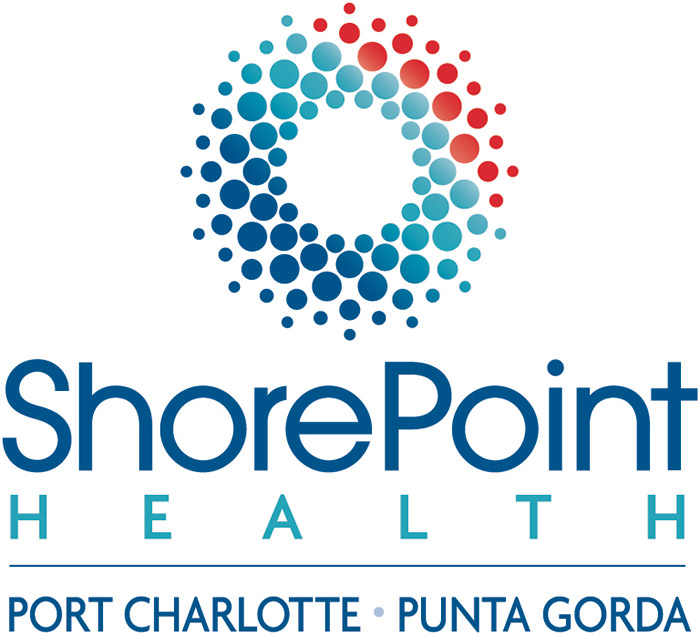 ShorePoint Health, Punta Gorda & Port Charlotte, logo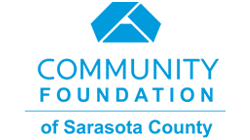 vba-clinic-partners-community-foundation-sarasota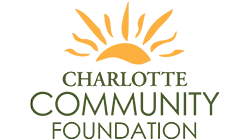 vba-clinic-partners-charlotte-community-foundation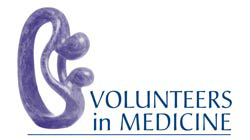 vba-clinic-partners-vounteers-in-medicine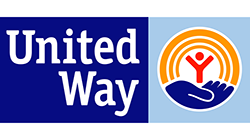 vba-clinic-partners-united-way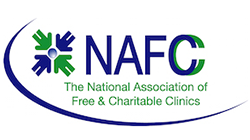 vba-clinic-partners-NAFC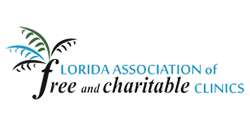 vba-clinic-partners-free-charitable-clinics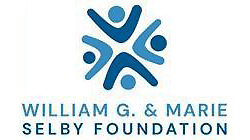 The William B. & Marie Selby Foundation, partners with the VBA Clinic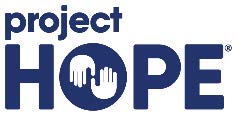 Project HOPE logo

Americares Logo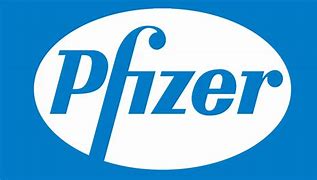 Pfizer logo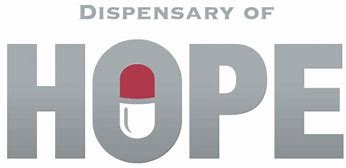 Dispensary of Hope Logo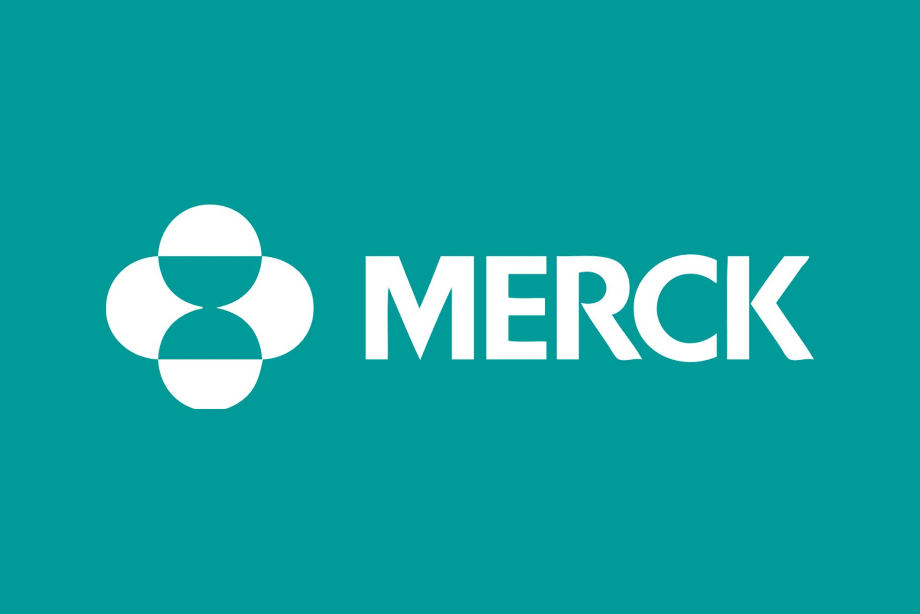 merck-logo-green

Direct Relief Logo