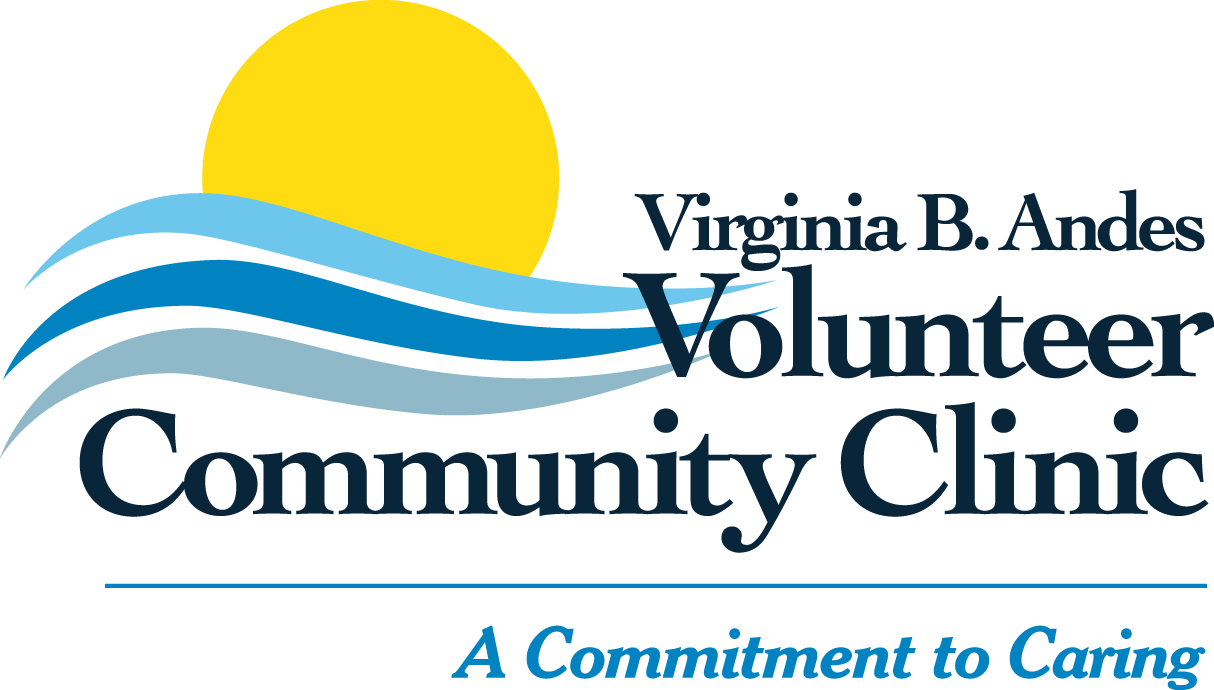 "Hi, my name is Diana and I have been utilizing the VBA Volunteer Clinic since 2005.  It's a wonderful program run by all Volunteers, very caring men and women. The limits they reach out to help you are amazing! And they have many services.
But back to my weight loss.  I have been what is considered obesely overweight for a long time.  I have tried many different diets, every different weight loss pill advertised etc.  Nothing has ever worked. And if I don't see any results in the first couple weeks I quit. Then I saw VBA's classes, and I thought what the heck. (It won't work but I'll try) I have to do something.
I'm on 2 blood pressure meds, cholesterol meds, breathing meds, can't walk much and other issues all due to weight. So I went the classes. At first the scales weren't moving, I would get very upset and discouraged and almost cry and ready to quit so many times, several weeks in a row.  I would come in before and after classes, I DID NOT DO THAT ON MY OWN. I WOULD HAVE NEVER DONE THAT ON MY OWN. Not in the beginning. Like I said before I would have quit already. I owe it all to Kasey Conklin.
Kasey runs the Wellness Program at VBA.  She put in her time and caring, she is the one who would ask me to stay after to talk to me and encourage me to not give up and keep going or ask me to come in before class to talk and encourage me not to quit.  It was Kasey that kept me moving forward.
In class she would give hand out papers to us with good information on healthy ways to eat and healthy foods to eat, where to find the best prices for some things and much more helpful information.
To this day I continue to follow what she taught us. And I never look at it that I'm on a diet, I've just been taught a healthy ways to eat. I'm never hungry and don't feel like I'm missing the things I don't eat anymore, there are many alternatives.
And I owe my start and sticking with it still to this day, to VBA, their program, and most of all Kasey. To date (September 2020), I have lost 80-some pounds since August and still have some to go.
Thank You So Much VBA and Especially You, Kasey!
VBA operates on Donations, Fundraisers and Volunteers.  This year they have been hit hard because of Covid. They haven't been able to hold any of their yearly fundraisers.  I would hate to see them have to close their doors. Please Help Keep Them Going If You Can!! Anything helps, even if it is only a couple dollars. It all adds up."
Thank You,
Diana