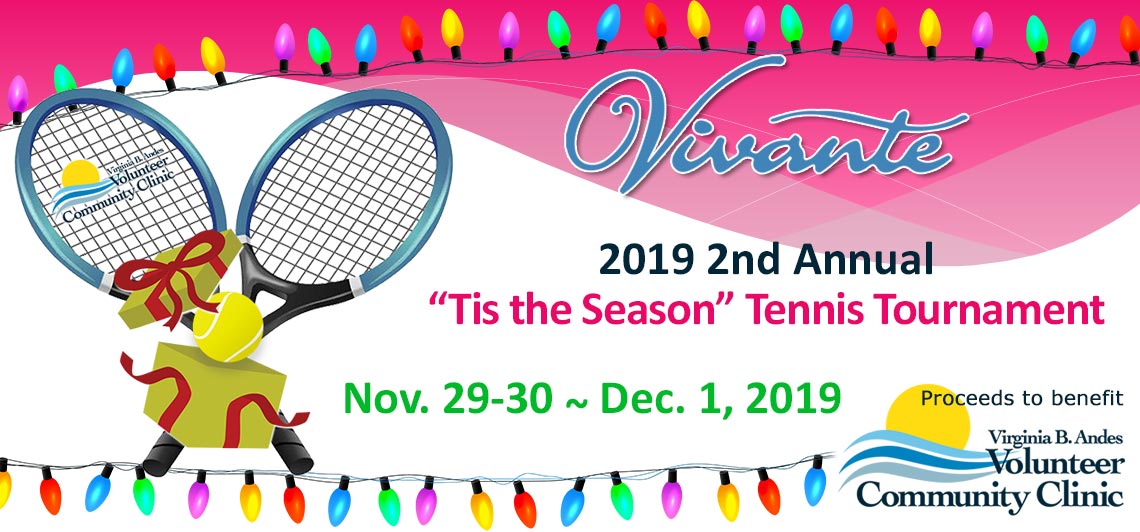 Thank You!
On behalf of the 'Tis the Season Vivante Tennis Tournament Committee and the Virginia B. Andes Volunteer Community Clinic – we THANK YOU for your participation and generous support for this event!
We wish you all the best for the upcoming Holiday Season and New Year. See you next year!
Thank You to Our Wimbledon Sponsors!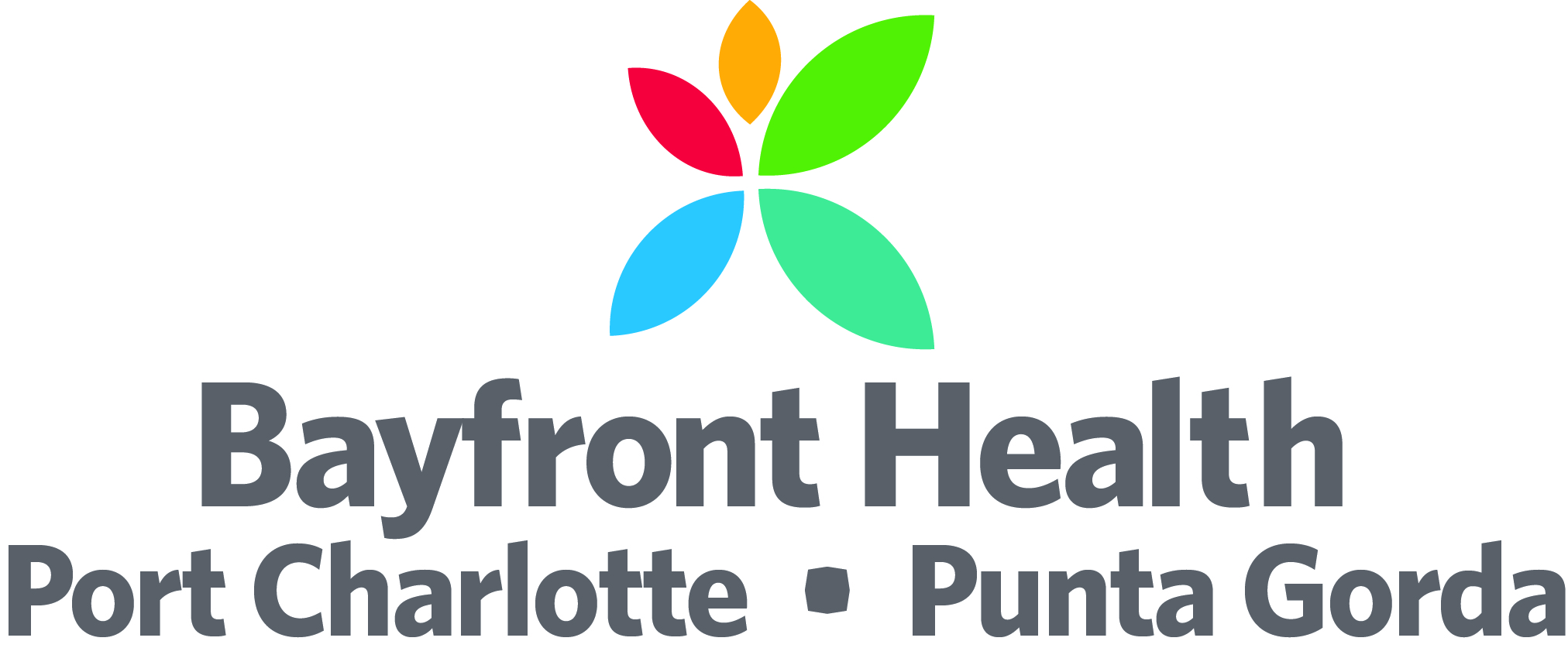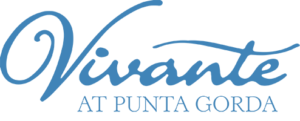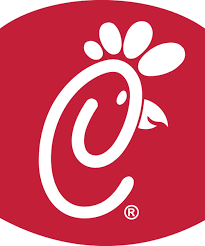 Chick-fil-A Port Charlotte
and Ed & Nancy Leslie